📍 East Bay, CA 📞 408-623-0971

High Quality Handyman Work
Do you need some work done? I'll get it done well, quickly, and at a fair price.
I Do the Job Right
I believe the job isn't done until you are satisfied. That's why I've won numerous awards on Angie's List - because I do high quality work every time.
Premium Service at Value Prices
I don't have much overhead. I keep my operation lean so that I can pass the savings on to you. And I'm competitive across the board - no job is too small or large.
No Time to Waste
Need the work done fast? I can get you on the schedule as early as today. Just fill out the form below and I'll get right back to you.
Let's Get It Done
Please enter your info below and I'll reach out shortly.
---
Service Area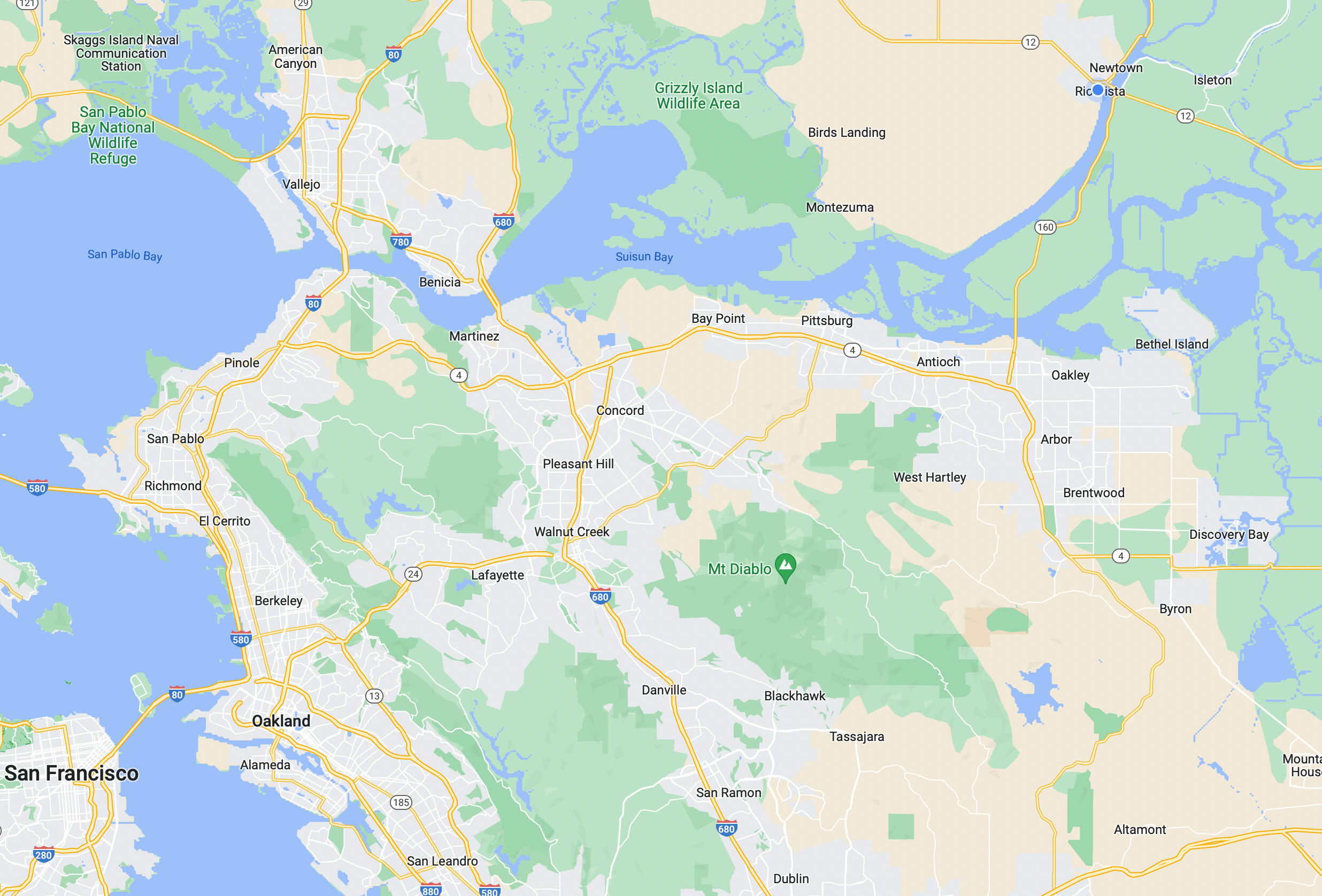 I serve all of the East San Francisco Bay Area, and then some. The majority of my work is in Oakley, Brentwood, Pittsburgh, and Antioch - but I do travel further if the job is a great fit. No matter where you are - don't hesitate to inquire!
---
About Me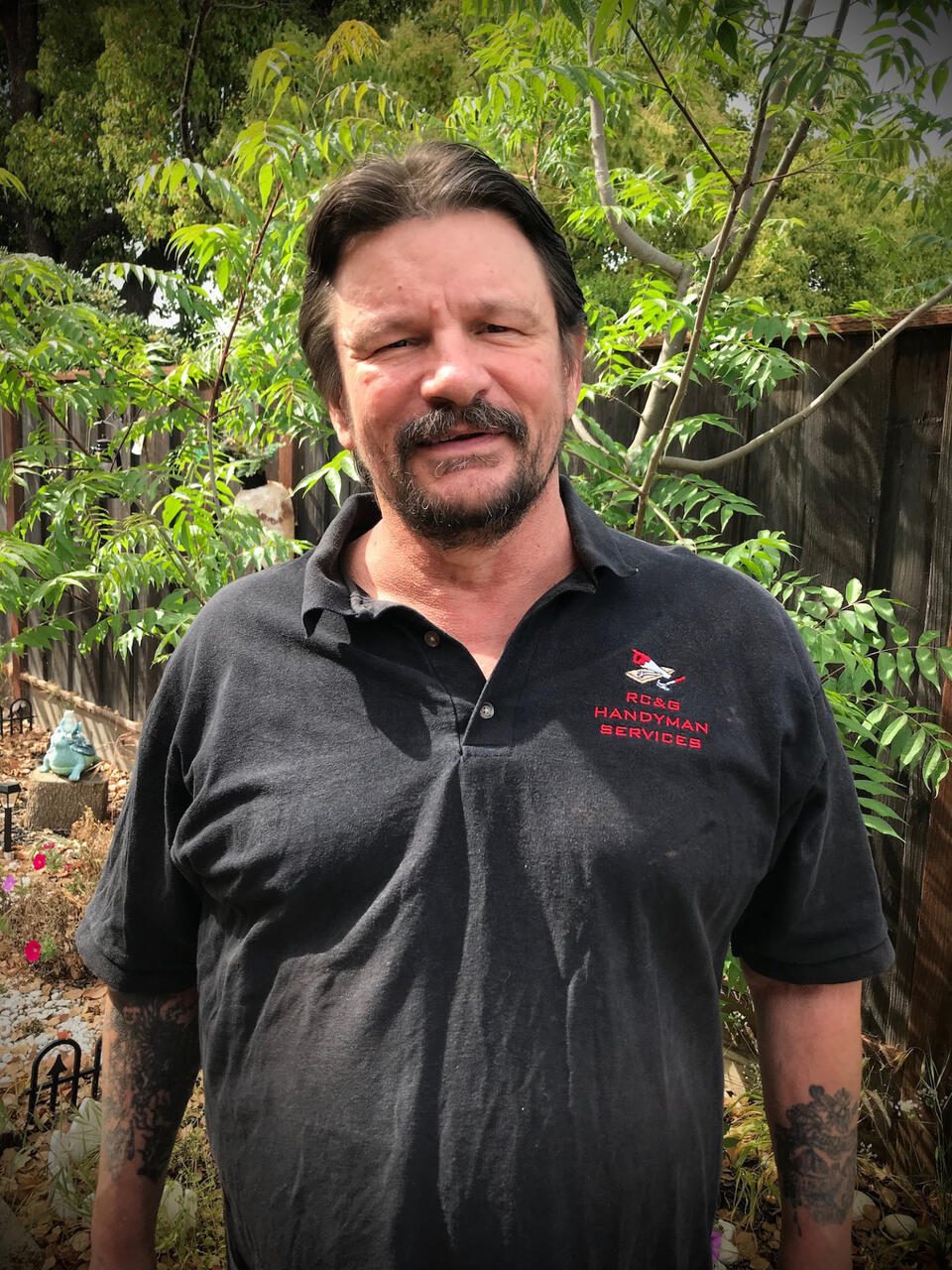 RC&G is an acronym - it stands for "Richard, Charlene, and the Girls", because it's a great reminder of what I'm working for. I'm Richard and my wife and daughters are the most important thing in the world to me. Also hugely important to me is doing great work in my business as a handyman. I've always been mechanically inclined and good at fixing whatever's broken. With decades of experience, now I'm truly a master handyman. Whatever you need, I'm here to get it done. I'm looking forward to meeting you!
---